Grow Your Business With Multi-Channel Marketing!
Business owners are often dealing with the following challenges:
Needing more leads and sales;
Not having enough time to do it themselves;
Not having the experience to do it themselves;
Not having employees who can do
Are you struggling with the same problems?
Why Multi Channel Marketing?
You have to be where your customers are to get noticed – and they are across all channels albeit various Social Media platforms or searching for your products/services online.
Effective marketing strategies can be hard to implement by small-size companies due to lack of time and scarcity of resources – it's understandable if you have a hard time promoting your business the way it deserves.
What if we told you that you could easily start promoting your business by using a more targeted approach, get directly to your ideal prospects by going straight to multi-channel marketing to make the most from your online marketing plan? Kick-Start your business with our Multi-Channel Marketing Packages and get your digital marketing strategy on the right track!
Here's what you will get by accessing our Kick-Start Multi-Channel Marketing Packages: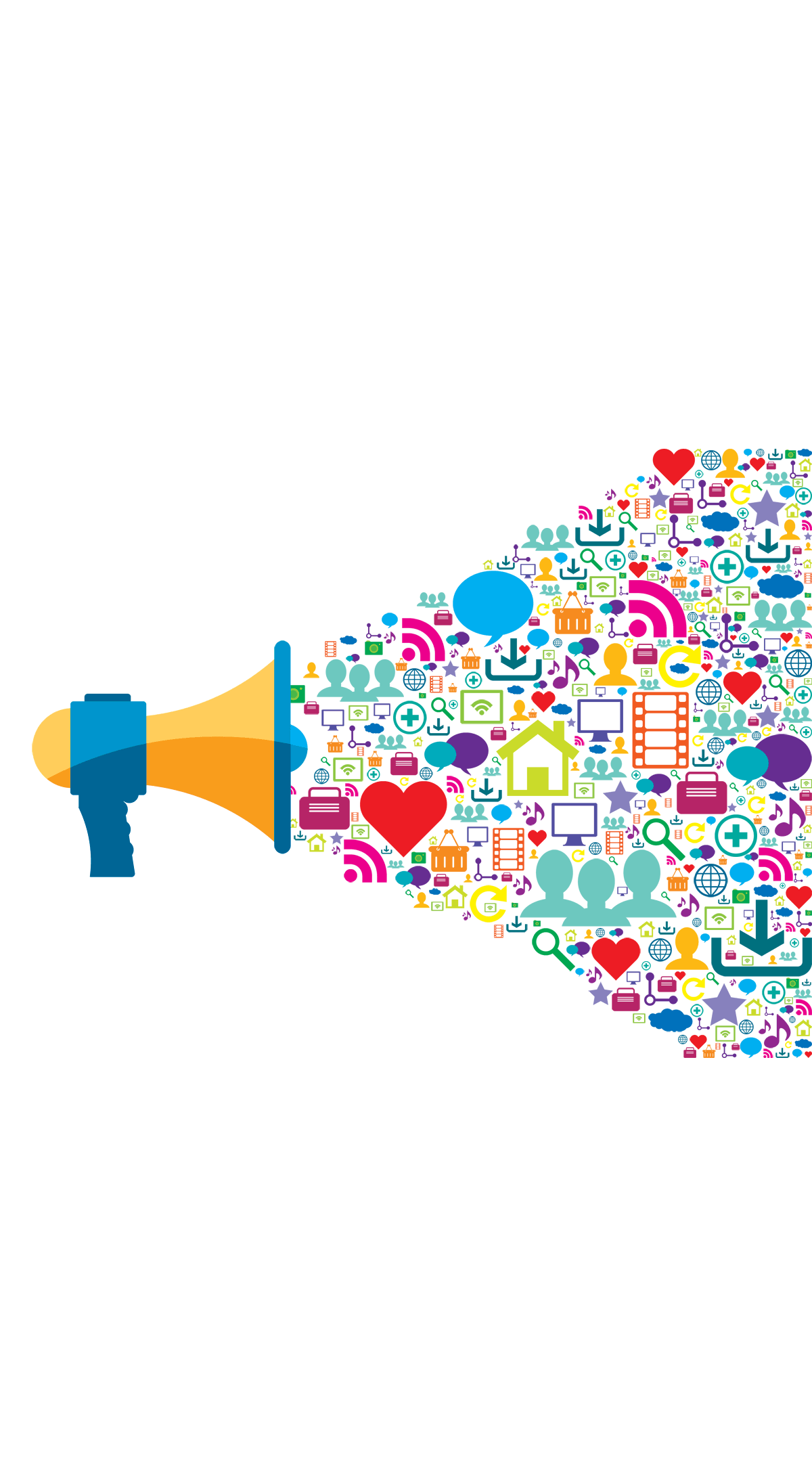 When VMA took over the management and marketing of our website a few years ago, our business grew by 400% in 7 months. I was with another well know company since starting my business 12 months beforehand and had received very little leads and even less customer service. We went on to grow by 800 % in 12 months. All i can say to anyone is use these guys as they rock!
Contact Us For A Free 30min Strategy Session